About us
At Del Obispo Terrace, we go to great lengths to keep families involved in the care of their parents, grandparents, brothers, or sisters. Regular family meetings and responsive communication with family members and Del Obispo Terrace staff is the key to ensuring the highest quality of care for our residents.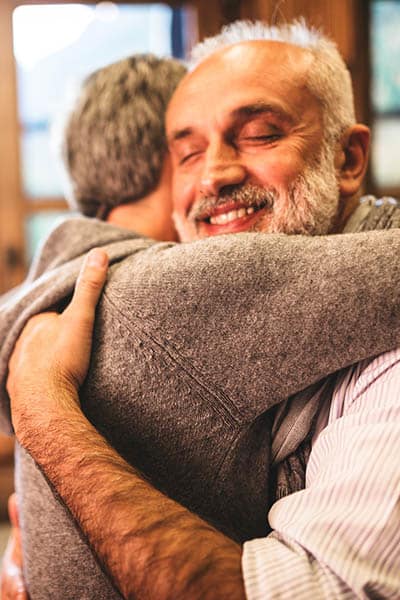 Menu
Our dining services offer chef-prepared meals from a menu of delicious choices. View a sample menu and learn more about our nutrition choices at Del Obispo Terrace Senior Living.
Events
We encourage families to be involved by attending special events, outings, and support groups, or by participating in our daily activities. Stay up-to-date on Del Obispo Terrace Senior Living events for you and your loved ones.
Local Attractions
Learn more about local businesses and amenities surrounding Del Obispo Terrace Senior Living for your next visit.
Testimonials
Don't just take our word for it, read what others have to say about the positive differences our team and Community has made to their lives and the lives of their loved ones.
Meet our Team
Enhancing our amenities is a staff who understands the importance of each individual's needs for assistance. We'd love to introduce you to our Del Obispo Terrace Senior Living team.​
FAQ
What is assisted living and respite care? Our FAQ section is robust with answers to all your questions.