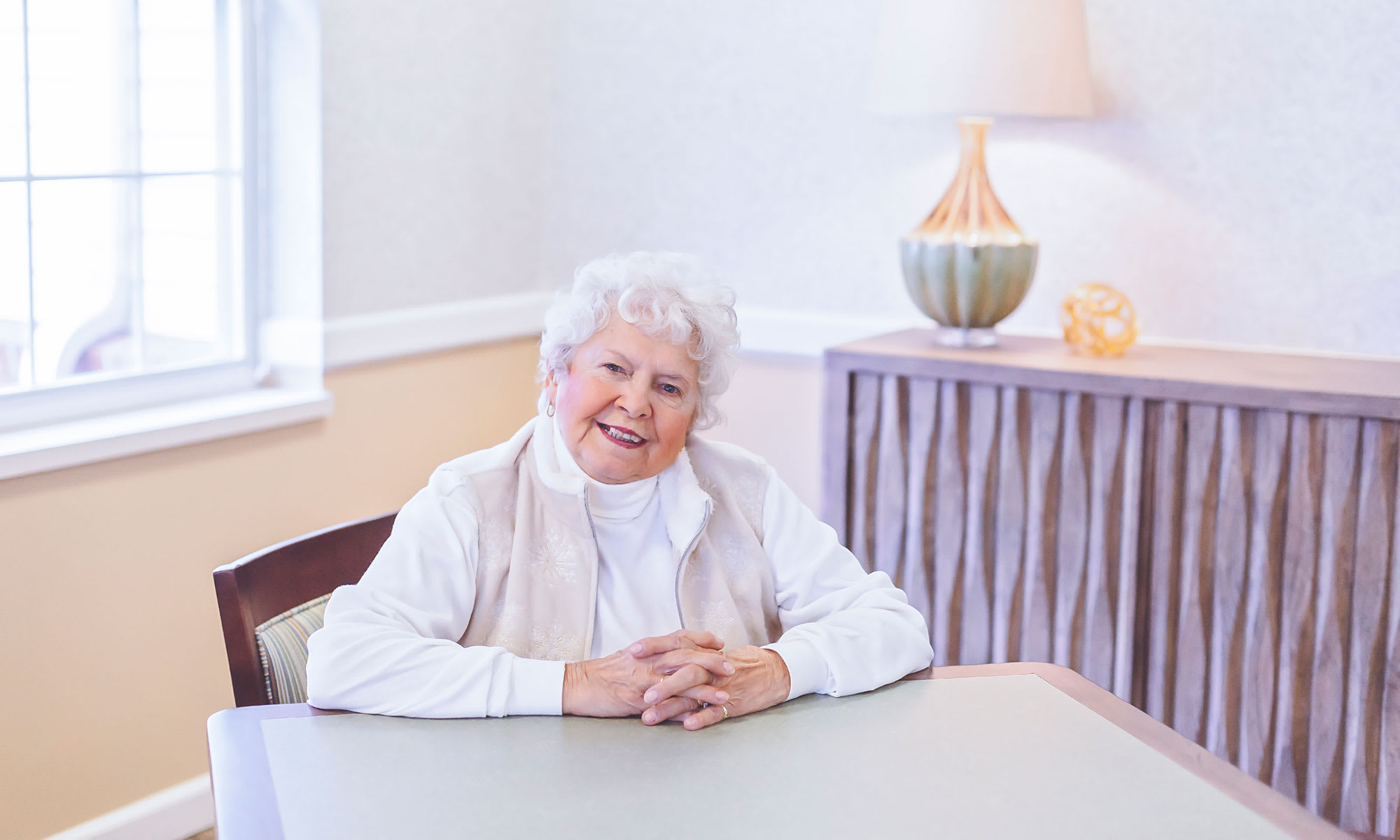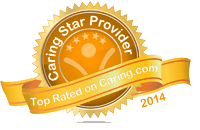 Welcome to Broadmore Senior Living at Lakemont Farms Senior Living
Broadmore offers an atmosphere where you'll feel right at home. From our welcoming and spacious entry and living room, to our cozy neighborhoods, and social activities, we strive to provide our residents with the best customer service that results in a positive experience every day. We encourage staying connected with family and friends through routine movie nights, family theme dinners, sporting events and activities to provide an opportunity for friends and families to participate, interact and support each other.
Senior Living in Bridgeville
Our caring and professional team offers a service plan with supportive services tailored to meet residents' individual needs. Our team is here to help with various services such as assistance with medication, dressing, bathing and grooming. At Broadmore, we continuously strive to provide excellent care while encouraging residents to maintain as much independence as possible. As Resident needs may change over time, our service plans are designed to help support and meet those changing needs and requests.
Our Location
Conveniently located between St. Clair Hospital and Canonsburg Hospital in South Fayette Township. Central to many clinical and physician's offices. Just 1.5 miles from I-79, between Boyce Road and Miller's Run Road. Easily accessible from South Hills neighborhoods, such as Upper St. Clair, Mt. Lebanon, Carnegie, and Canonsburg. Close to shopping at Portman Farm Market, Giant Eagle, downtown Bridgeville and Newbury Market. In addition, we offer routine visits to the Meadows Racetrack and Casino, local restaurants, museums, and shopping.