Bridgeville Respite Care for Seniors
Our Respite Care Program may provide you with just what you and your loved one need — time to relax, recuperate, and rejuvenate. Broadmore Senior Living at Lakemont Farms offers a few days up to a month with our full range of services and amenities for our Respite Care guests. Families and caregivers can enjoy their time with the comfort of knowing that their loved one is cared for in a comfortable, yet active setting.
For more information on our rates and services, please contact us or stop by for a tour. It is our pleasure to have you as our guest for lunch or dinner. We look forward to meeting you!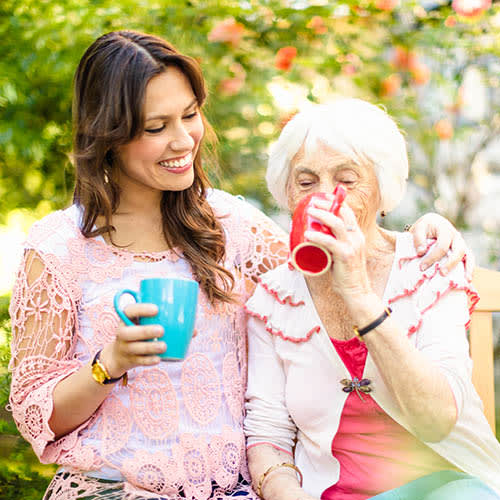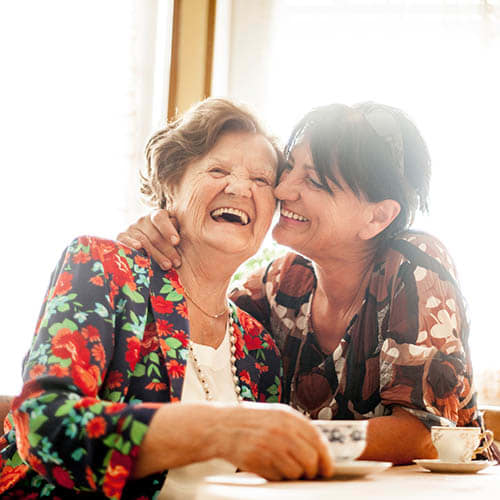 Vacation Care Program
Our Vacation Care Program gives families and caregivers the opportunity to relax during that precious vacation time. We offer refreshing options for their loved ones to also enjoy their stay at Broadmore Senior Living at Lakemont Farms by meeting new friends, socializing, and receiving attention to their personal care needs.
Guest Stay Program
Our Senior Guest Stay Program offers seniors a short-term option with us to sample our levels of services, taste our home-style chef-prepared meals, experience our activities, and enjoy our community atmosphere before making a new beginning here at Broadmore Senior Living at Lakemont Farms. Our staff looks forward to meeting and providing service to our residents and guests alike.
Respite Stay - $150-200 per day
Respite Deposit - $250 (non-refundable)
Respite Care Services
24-Hour nursing staff
Assistance with activities of daily living
Assistance with bathing
Assistance with dressing
Assistance with meals
Assistance with medication management