About The Lodge at Mallard's Landing
At The Lodge at Mallard's Landing, we encourage residents to continue to live meaningful and purposeful lives. Our goal is to help residents stay engaged in life mentally, physically and emotionally. We offer a positive residential environment that inspires and encourages our residents to reach their full potential.
We believe open communication is paramount. We go to great lengths to keep families involved in the care of their loved ones. Regular family meetings and responsive communication with family members is the key to ensuring the highest quality of care for our residents.
We hold ourselves to the highest standards of resident satisfaction, quality care, and regulatory compliance. We are constantly striving to improve our customer service and operations.
Our Core Values
Safety first...
Residents are the priority.
Absolute integrity - Do the right thing.
Open communication is the foundation of The Lodge at Mallard's Landing.
Respect one another and all those who entrust us.
We empower our residents and employees to make decisions.
We encourage a strong work ethic, holding ourselves accountable for high standards, quality care and service.
If you are interested in a career at The Lodge at Mallard's Landing, please visit our Careers page for our open positions.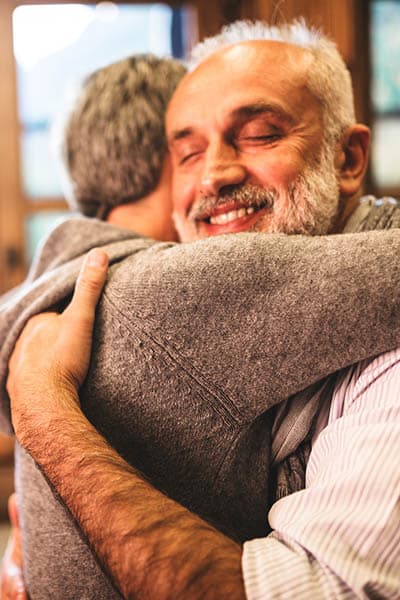 Menu
Our dining services offer chef-prepared meals from a menu of delicious choices. View a sample menu and learn more about our nutrition choices at The Lodge at Mallard's Landing.
Activities
We encourage families to be involved by attending special events, or by participating in our daily activities. View a sample calendar and learn more about the activities on offer at The Lodge at Mallard's Landing.
Local Attractions
Learn more about local businesses and amenities surrounding The Lodge at Mallard's Landing for your next visit.
Testimonials
Don't just take our word for it. Read what others have to say about the positive differences our team and community have made to their lives and the lives of their loved ones.
Meet our Team
Enhancing our amenities is a staff who understands the importance of each individual's needs for assistance. We'd love to introduce you to our The Lodge at Mallard's Landing team.
FAQ
Our FAQ section is robust with answers to all your questions about senior living.