Leavenworth Memory Care
At Mountain Meadows Senior Living Campus we know that dementia is progressive and understand how unique and special your loved one is. Knowing your loved one's needs are understood and well taken care of will give you and the entire family soothing peace of mind.
One area of our senior living community offers customized care programs and a residential area designed for residents with memory care needs such as Alzheimer's disease and other related dementias.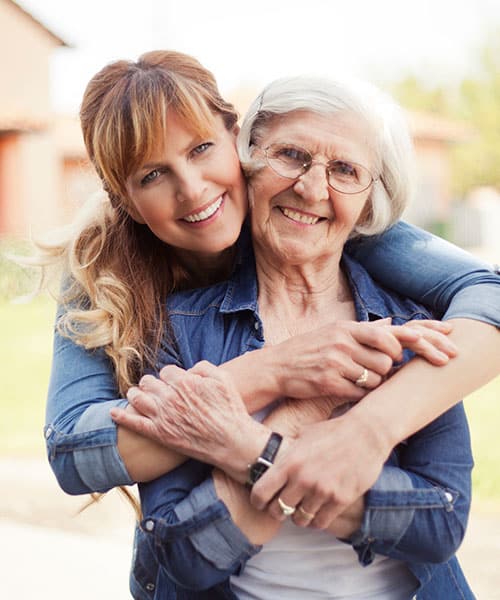 Memory Care Services
24-Hour Nursing Staff
Assistance with Dressing
Assistance with Bathing
Assistance with Medication Management
Assistance to and from Meals