About Us
Mukilteo Memory Care is a thoughtfully designed community created to care for residents with Alzheimer's and other related memory impairments. Our personal care resident-centered program, life enrichment activities, as well as partnerships with health care professionals make Mukilteo Memory Care a leader in the Mukilteo and the entire Puget Sound.
Our team members strive to provide customer service excellence, a friendly and warm environment where residents and family members feel at home and well taken care of. Our community features beautiful interior design, easy pathways for residents, a variety of social and activity areas, restaurant-style dining room on each floor and a wonderful outdoor courtyard including gardening area, water feature and benches for relaxing and enjoying fresh air.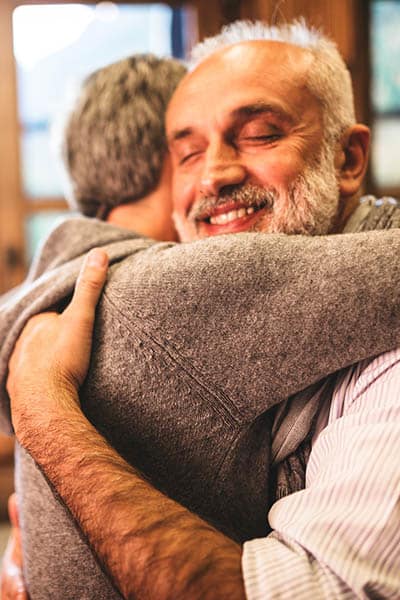 Menu
Our dining services offer chef-prepared meals from a menu of delicious choices. View a sample menu and learn more about our nutrition choices at Mukilteo Memory Care.
Events
We encourage families to be involved by attending special events, outings, and support groups, or by participating in our daily activities. Stay up-to-date on Mukilteo Memory Care events for you and your loved ones.
Local Attractions
Learn more about local businesses and amenities surrounding Mukilteo Memory Care for your next visit.
Testimonials
Don't just take our word for it, read what others have to say about the positive differences our team and Community has made to their lives and the lives of their loved ones.
Meet our Team
Enhancing our amenities is a staff who understands the importance of each individual's needs for assistance. We'd love to introduce you to our Mukilteo Memory Care team.
FAQ
What is assisted living and respite care? Our FAQ section is robust with answers to all your questions.