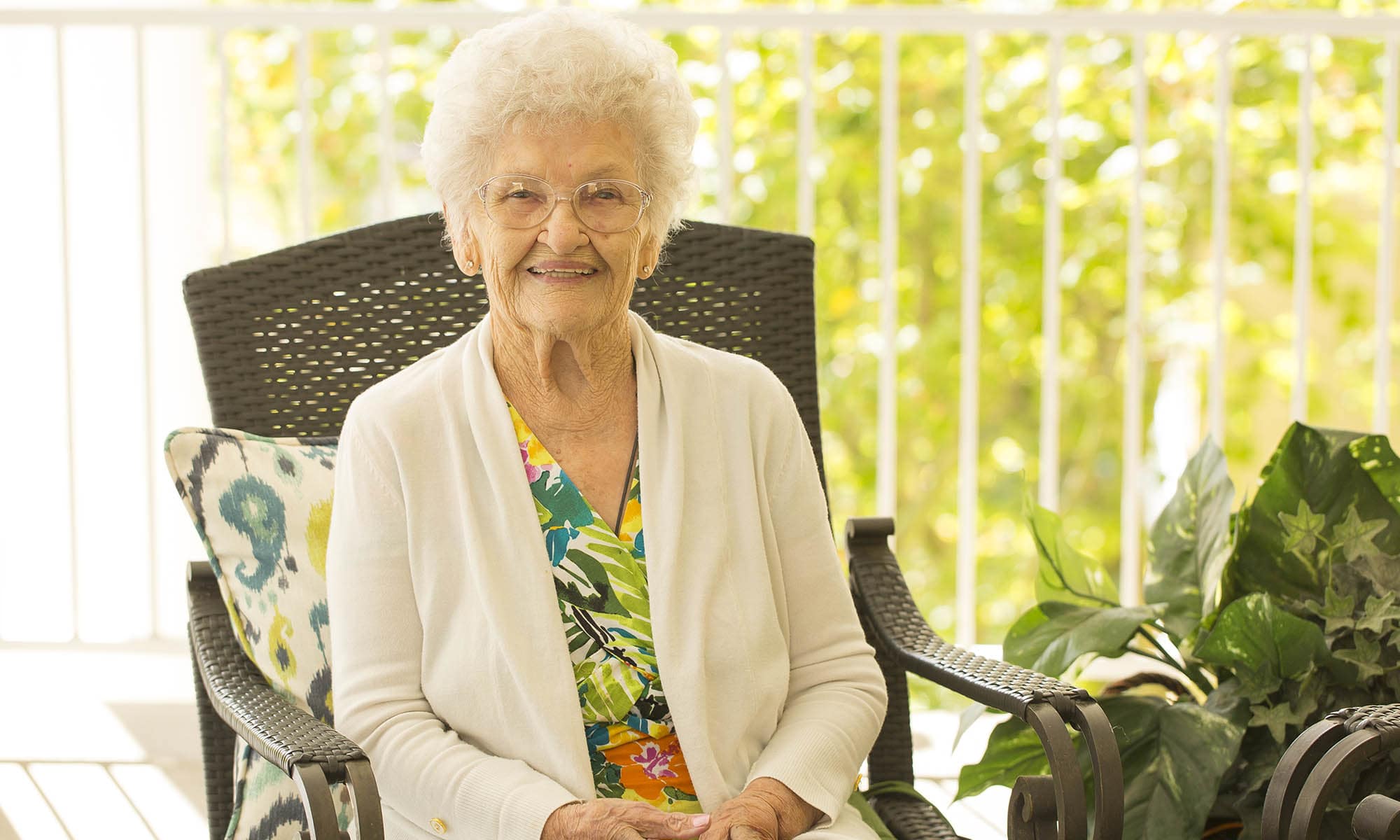 Update on COVID-19:
Required by Presidential Declaration, we are restricting in-person visitation of all visitors and non-essential health care personnel starting today.
We understand how difficult this is for many of you and we're doing everything we can to help you stay connected with your loved ones. We've equipped ourselves with the technology so you can visit with residents through video. Call us anytime and we'll set it up.
Thank you for your understanding and support as we do everything possible to protect our residents and community from the spread of COVID-19.
*There will be visitation exceptions for certain compassionate care situations, such as an end-of-life situation.*
Welcome to
Olympia Senior Living
The Sequoia is known for its small-town, country feel and great customer service. Because we are a relatively small Community, we get to know our Residents well, and they become like family to us. We take pride in the care and service we provide to our Residents and their families, and are committed to providing a supportive community atmosphere that is more than a place to live—it's home.
Senior Living in Olympia
Our caring and professional staff are here to help you with services such as assistance with medication to assistance with getting dressed and helping with bathing and grooming. We offer a variety of supportive services and will customize a service plan to meet your individual needs. Our team members strive to provide excellent care and encourage as much independence as possible.
Our Location
We are located on Lilly Road across the street from Group Health and a block away from Providence St. Peter Hospital. Our families and residents enjoy our convenient location and proximity to shopping, banking and many physician and health care provider offices.