Ayame Kai Guild
Ayame Kai Guild is the volunteer auxiliary of Keiro Northwest. They raise funds to benefit the residents and participants of Nikkei Manor and Kokoro Kai programs.
Ayame Kai Guild Outdoor Summer Craft Fair
Saturday, June 25, 2022 10am to 2pm 
4601 6th Ave S (Uwajimaya Corporate Office) Seattle – just east of the 4th Ave S Costco

This parking lot event hosts vendors with unique arts and crafts, treasured collectibles. Also includes baked goods for snacks and treats. Proceeds benefit Keiro Northwest's ongoing elder services: Nikkei Manor – Assisted Living Facility; and Kokoro Kai – Senior Activity Program. Free admission. 206.409.3062; ayamekai.keironw@gmail.com
Ayame Kai thanks you for your support and we look forward to seeing you there!
Membership
Ayame Kai seeks new members of all ages and abilities. All are welcome.
Please contact ayamekai.keironw@gmail.com regarding membership, or you may register online today.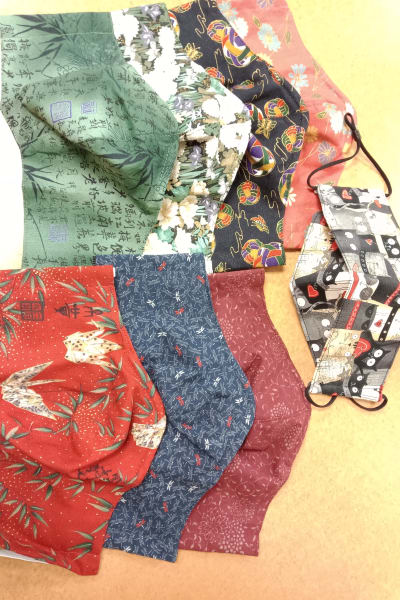 If you would like to donate to Ayame Kai Guild, please click the Donate Button.