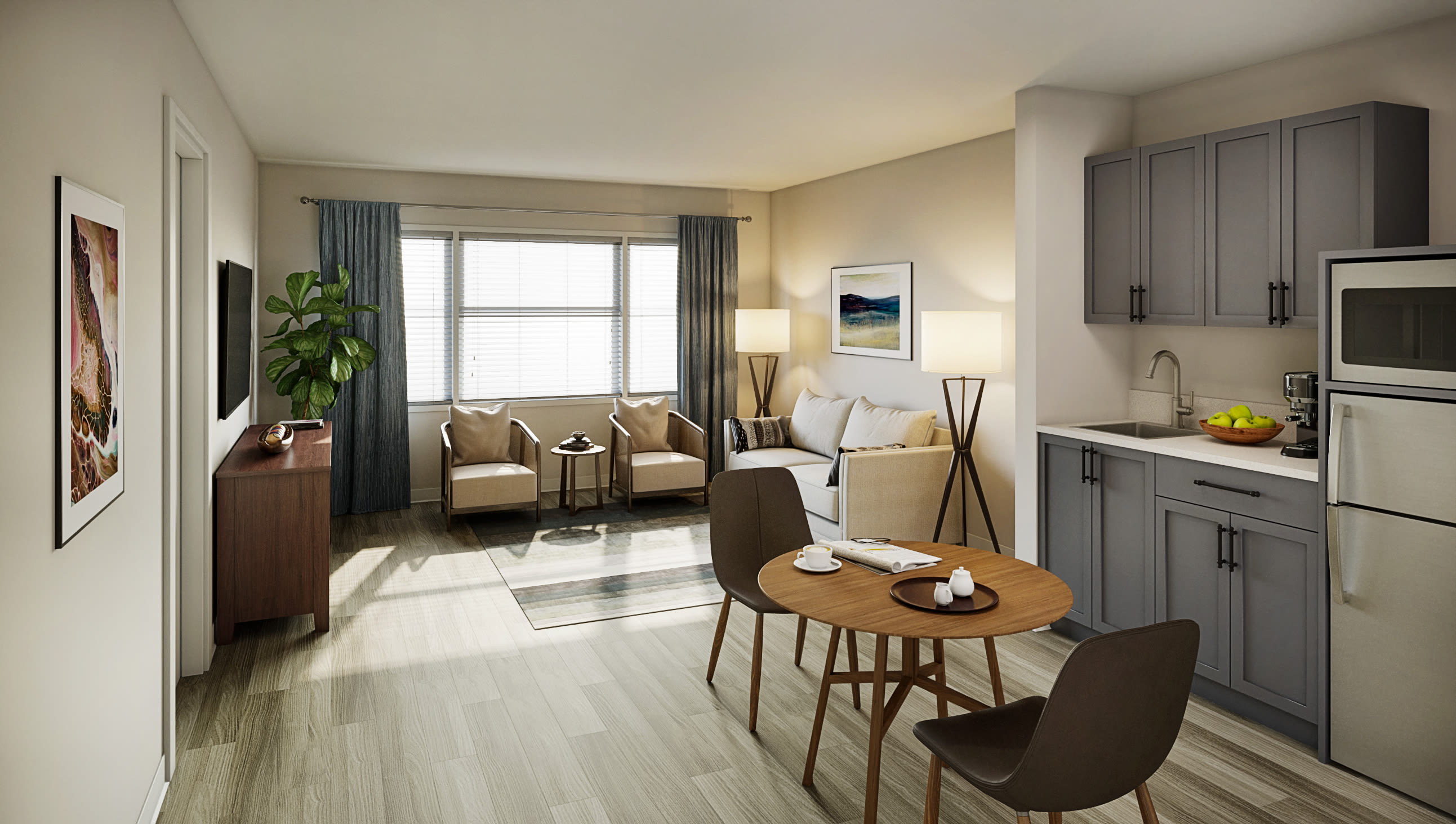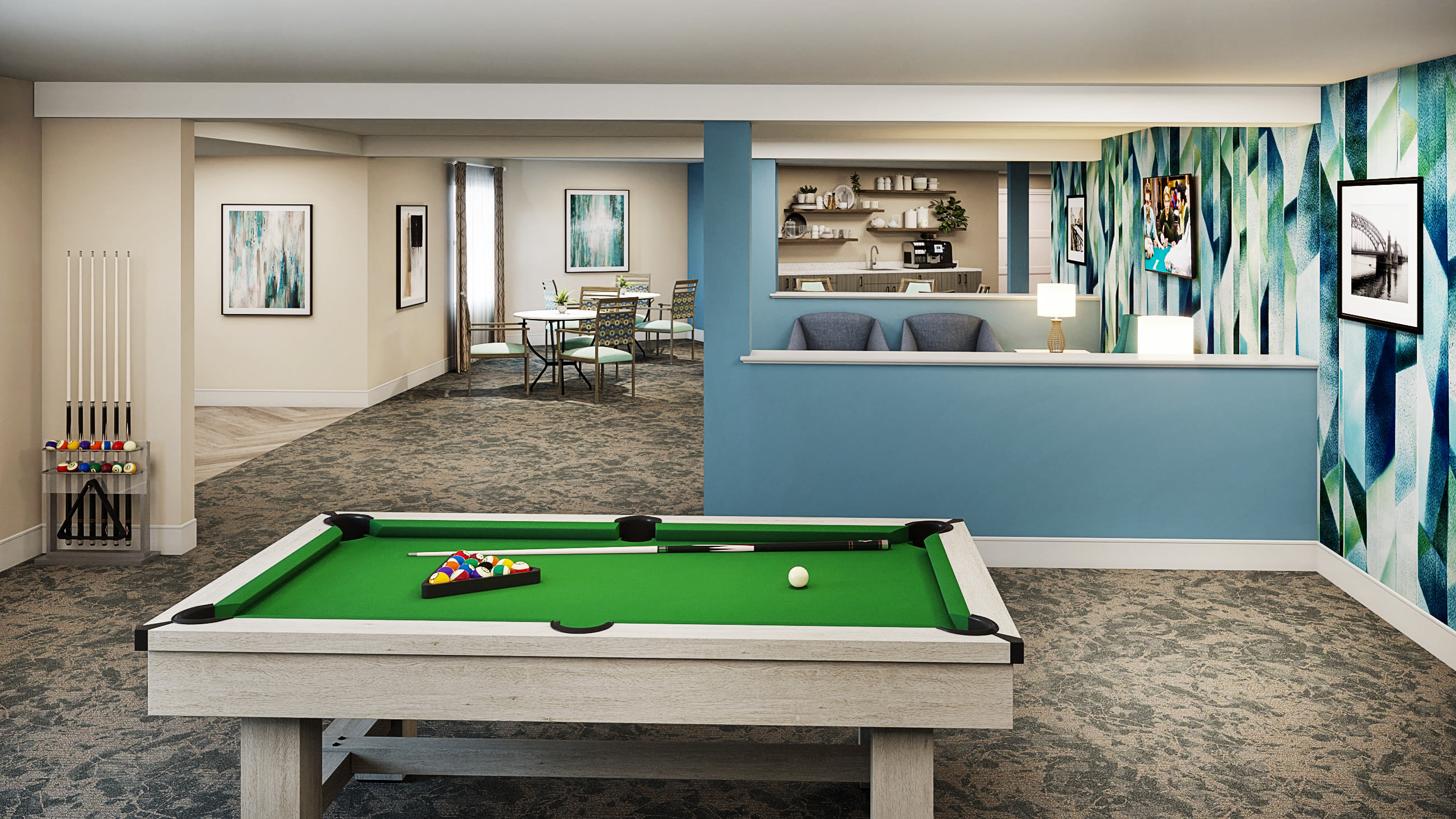 We're under renovation!
Schedule a tour to take a sneak peek at our new look.
Welcome to The Village Senior Living
The Village Senior Living is a senior living community based in Tacoma, WA. We specialize in independent living, assisted living, memory care, and respite care for older adults.
We get to know our residents well and they become part of our family. Our compassionate care team is committed to health and safety. You can rest-assured that our residents are safe and secure with us.
Senior Living Amenities and Services
At The Village Senior Living, you will find a range of services that help our assisted living residents live independently. Our retirement community offers:
We take pride in the senior care services we provide to our residents and their families. Our supportive community is more than just a place to live—it's home!
Learn More about The Village Senior Living
For more information about senior housing in Tacoma, please contact us today.
Senior Living in Tacoma, WA
We are centrally located near Fircrest, University Place, Hwy 16, Lakewood and Tacoma. Our families and residents enjoy our convenient location and proximity to shopping, banking, many physician and health care provider offices, including Orchard Park Rehabilitation Center right next door. The Tacoma Rainiers baseball stadium is within 3 miles of the Community.
The Village Senior Living Testimonial
"My mother was living alone in her condo and one day found she could no longer walk. The doctors told us she needed a knee replacement but this was not possible because of her heart problems. The danger of surgery would be too great. We started looking at assisted living and found The Village. It seemed perfect. We took her to look at it and she decided it would be okay and she was ready for the move. She has been at The Village for almost a year. She is walking again with her walker and her diabetes is under control thanks to the excellent care she has received at The Village. She teaches ceramic and craft classes to other residents. The most important thing is that she has 24-hour assistance if needed. She has met many new friends and has become very active in all of the activities The Village has to offer. The peace of mind it has given her children is tremendous. The Village has wonderful apartments that soon become their homes. The staff is great, she likes the food, and no longer spends days all by herself. She is busy all of the time and has her own life now. Thank you to The Village for your kindness and care in making my mother's life better."
~ Linda K. (Resident Family Member)